Is Your B2B Company Sidestepping Marketing Strategy Fundamentals?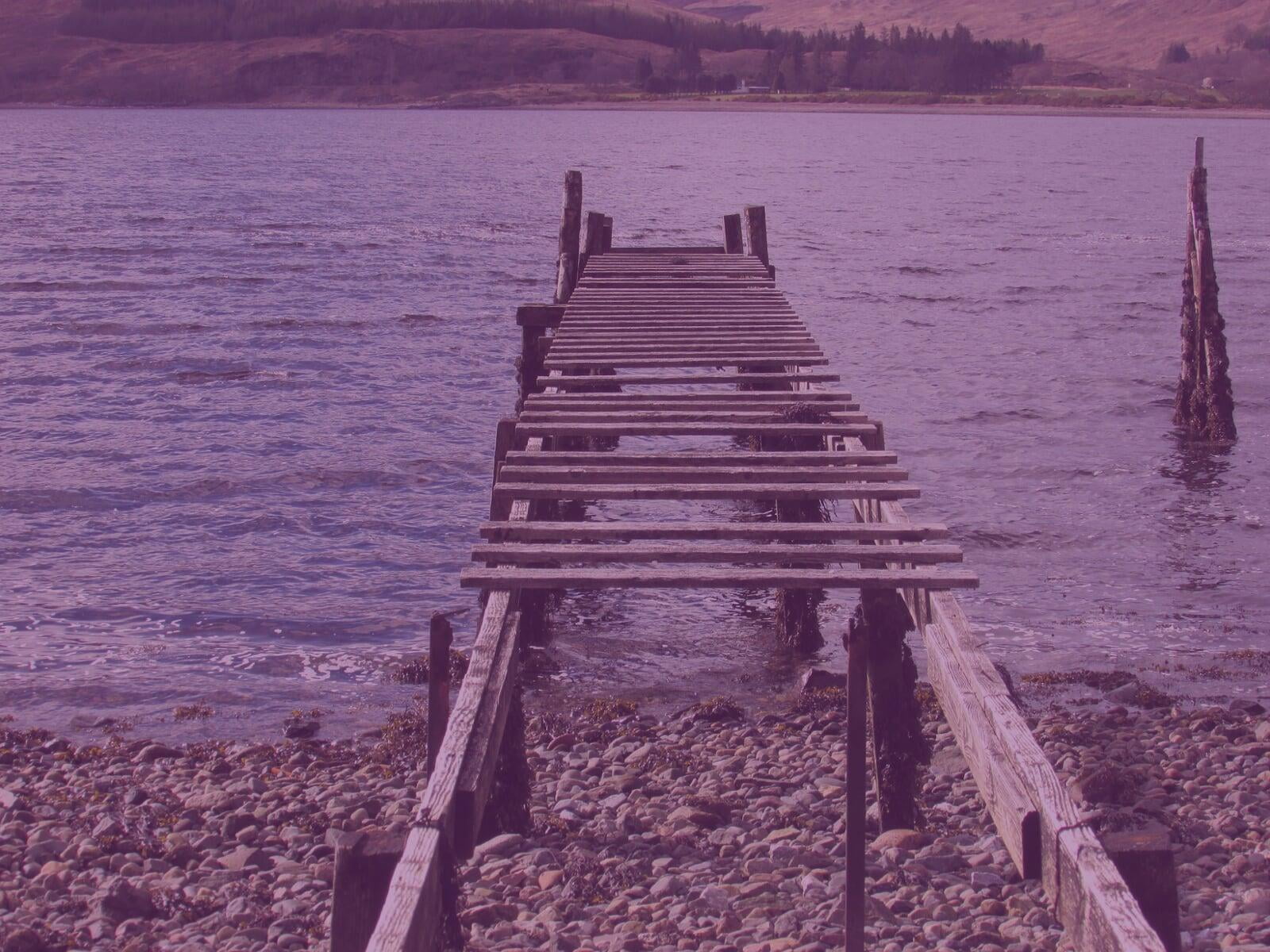 An unfortunate trend in B2B marketing is the accelerated deviation from marketing fundamentals. Stretched resources are repeatedly wasted on low-impact and "busy" marketing activities that often revolve around marketing automation, box-ticking exercises, uninformed investments in "shiny new" technology and vanity metrics. Pressurised by fads and technology vendors, companies rush to become "high tech" without building this on a solid foundation and strategy that ensures marketing basics are continuously addressed, measured, optimised and prioritised.
A high-impact quality over quantity approach is achievable in modern B2B marketing but this methodology requires accountability, bravery, discipline and ultimately an unfashionable but proven back to basics B2B marketing strategy.

Why Collaborate With Continuous Marketing?
Continuous Marketing Limited was incorporated in November 2021 and is a business-to-business (B2B) marketing strategy consultancy and services company based in beautiful Aberdeenshire, Scotland near the historic city of Aberdeen. It was founded by Gordon Duthie, BA (Hons), MSc, FHEA who has over eleven years of global B2B marketing experience at small, medium and large international companies.
Gordon has enjoyed and gained rich global experience by collaborating and learning from colleagues across the world and has worked on projects related to customers in Africa, Asia, Europe, North America, Oceania and South America.
Gordon also has over eight years of academic marketing experience as an undergraduate student, postgraduate student, digital marketing lecturer and also completed a full three-year term as an external examiner for the MSc, International Marketing course at Robert Gordon University in Aberdeen.

The Beliefs and Values of Continuous Marketing

*A founding principle of Continuous Marketing is to donate 10% of annual net profit to a local charity that positively impacts social issues in Aberdeenshire and a charity that provides a global solution to combat both climate change and poverty.

Does Working With Continuous Marketing Seem Like a Good Fit?